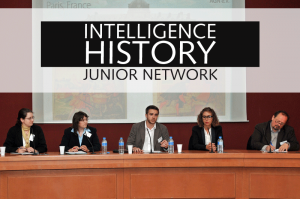 The Intelligence History Junior Network is a network for junior researchers interested in intelligence and espionage history.
Historians interested in intelligence history are faced with various challenges. Some are common for every form of research, as finding topics, sources, and funding, but others are inherently in intelligence. Secret services and intelligence institutions are not always inviting research in their history. Sources are either secret or not available, and even for early modern times sometimes not useable due to encryption or lack of contextualization. And in some countries, e.g. Germany, intelligence is not always an accepted subject for research.
This Network will help to connect young researchers and to inform about developments, events, and publications in the field of intelligence and espionage history.
Speaker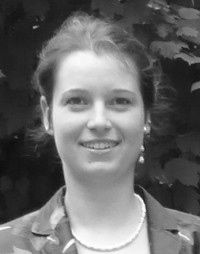 Dr. Charlotte Backerra
Member of the Board
For informal discussions, please see our Facebook group Classified for Historians.
All interested in joining the network please contact Charlotte Backerra with the contact form below.